Altai soldier awarded the title of Hero of Russia posthumously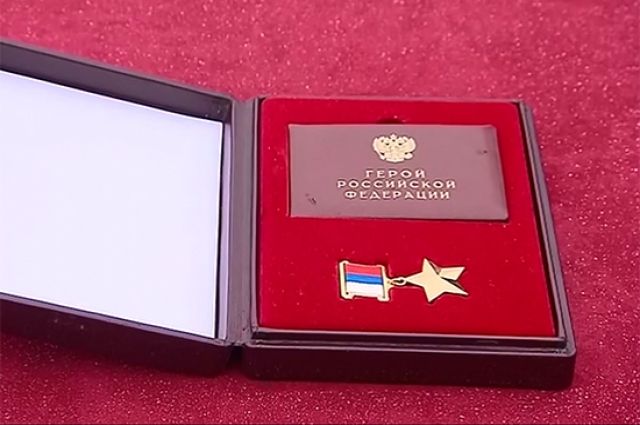 Soldier from the Altai Territory Oleg Shipitsin posthumously became a Hero of Russia for the feat he accomplished during a special military operation in Ukraine.
«Gold Star» the mother of the deceased soldier, on behalf of the President of the Russian Federation Vladimir Putin, was handed over by the governor of the region Viktor Tomenko. The head of Altai expressed his condolences to Shipitsin's relatives and promised that the state would take care of his family, according to a message published on the website of the regional government.
Oleg Shipitsin was a professional soldier, took part in the hostilities in Chechnya, was involved in restoration of order in Tajikistan, was a peacekeeper in Karabakh, then participated in a special military operation in Ukraine. He died in March of this year, under what circumstances, it is not specified. He was awarded two government awards.
Earlier, Commander of the Central Military District Alexander Lapin presented state awards to servicemen who showed courage, bravery and heroism during a special operation in Ukraine.
Rate the material