Deputy Maria Butina called the exchange of Yaroshenko for Reed successful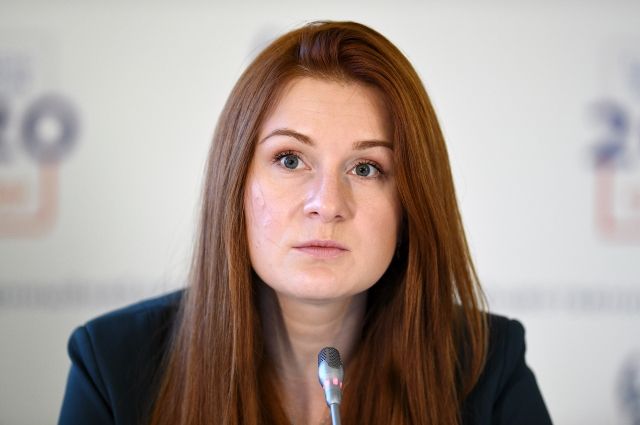 Member of the Duma Committee for International Affairs Maria Butina commented on the release of pilot Konstantin Yaroshenko. According to her, the exchange for American student Trevor Reid was successful, RIA Novosti reports with reference to the Russian Foreign Ministry.
Maria Butina said that the American prison – this is a terrible place, and Yaroshenko spent more than 10 years in it. She noted that she would not wish anyone to be there, as she knows about it from her own experience. According to Butina, the Russian will have to return to normal life and restore health for a long time.
When asked by journalists whether this exchange was equivalent, a member of the Duma committee replied that it did not matter. She added that Russian diplomats did "the impossible in the face of growing Russophobia."
It was previously reported that Yaroshenko and Reid were exchanged on April 27 in Turkey. Subsequently, the Russian pilot said that he served almost 12 years in a US prison "for nothing".
Recall that a student from Texas was sentenced to nine years in prison for attacking two police officers in Moscow in the summer of 2019. And Yaroshenko was sentenced in 2011 to 20 years in prison in the United States on charges of preparing to transport a large consignment of cocaine. At the same time, the Russian himself denied his guilt.