Ex-deputy of the Rada: families of representatives of Zelensky's office received British citizenship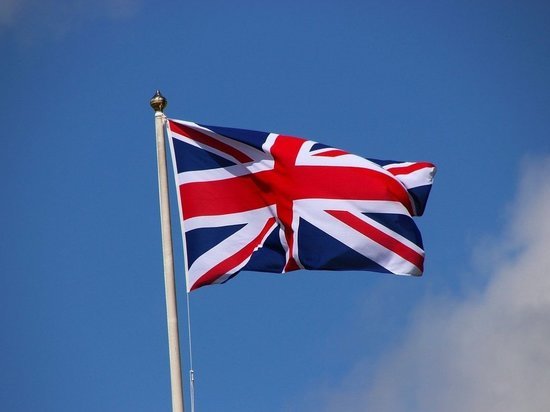 Photo: pixabay.com
Former deputy of the Verkhovna Rada of Ukraine Ilya Kiva said that representatives of the office of President Volodymyr Zelensky received security guarantees British citizenship.
"The entire office of the president, along with their families, received English citizenship. Such security guarantees from British Prime Minister Boris Johnson," Kiva said.
Earlier it was reported that at the next meeting of the Verkhovna Rada of Ukraine, 335 deputies voted to deprive Ilya Kiva of the mandate. Prior to that, he was expelled from the faction on the initiative of the co-chairman of the Opposition Platform for Life Yuriy Boyko.
A criminal case of high treason was initiated against Kiva in Ukraine.