Forces of the LPR and Russia launched an offensive against Seversk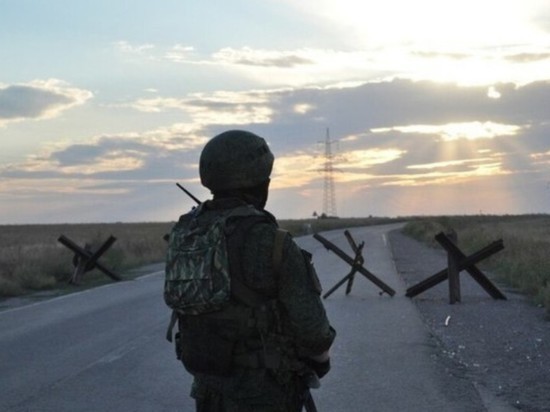 photo DAN
A source close to the People's Militia of the Luhansk People's Republic told Russian journalists about the successful advance of the Russian and LPR forces.
According to him, the allied forces liberated a number of settlements in the Lugansk and Donetsk regions and secured an offensive against Seversk.
"The allied forces liberated the settlements of Disputed, Zolotarevka and Belaya Gora and are developing an offensive against Seversk," the source said.