German citizen to be convicted in her homeland for covering events in Donbass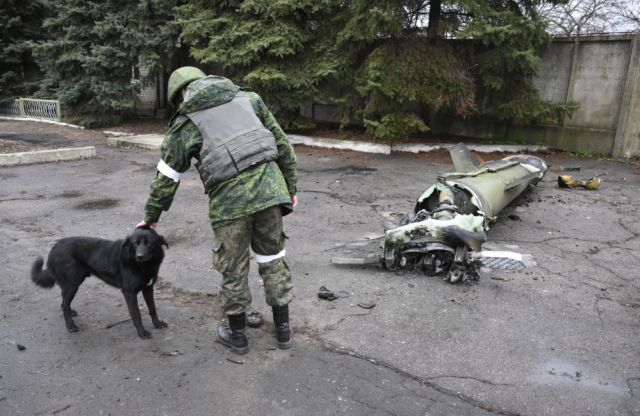 German citizen Alina Lipp, who is in the Donbass and talks about the events taking place there, will be condemned by Germany for allegedly supporting the Russian authorities, writes RIA Novosti.
Thus, Lipp conducts an interview with the residents affected by the shelling of the Armed Forces of Ukraine and collects donations for its activities. Some time ago, her PayPal account was blocked with all her personal funds, after which the bank sent a notification that part of the money would go to the state.
The investigation believes that Lipp is cooperating with Moscow, thereby violating German law article «encouragement and approval of criminal acts».
The German citizen herself said that she had been in the Donbass for six months and during this time she had repeatedly seen shelling from the Ukrainian military.
«And therefore I think it's good that Russia helps people here, », — she said.
Earlier, the media reported that two former US Army servicemen were captured by the Russian Armed Forces, this happened on June 9 in the village of Izbitskoye, Kharkov region. At the same time, the Kremlin said what they don't know about the Americans captured in Ukraine who went to Ukraine to participate in hostilities.
Rate the material