In Moldova, they proposed to become part of Romania to protect themselves from Russia
This initiative was made by the former prime minister of the republic
The former prime minister of Moldova, Yuri Leanca, said that the republic should become part of Romania if the Russian army "comes close to borders of the country".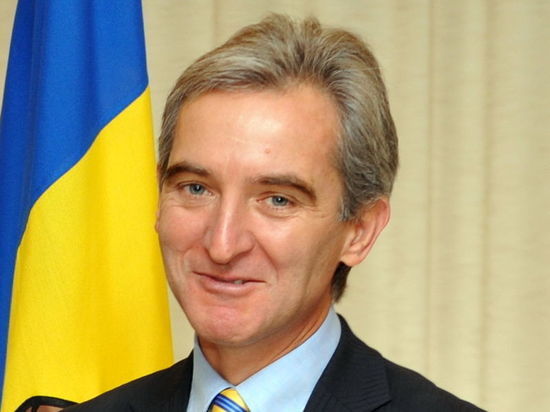 Yuri Leanca. Photo: Estonian Foeign Ministry.
"In my opinion, the only scenario is a union. If Romania, together with Chisinau, takes such a step, then we will immediately find ourselves under the security umbrella of NATO and the European Union," the former prime minister said in an interview with Timpul.
Leanca also said that when he was head of government (2013- 2015), then in 2014 he himself found himself in a "similar situation". According to the ex-premier, at that time he had relevant agreements with the leadership of Romania represented by the president and the prime ministers of the country.
"I'm not saying that it's easy (unification of the two countries), but not impossible," Leanca said.
Currently, Leanca heads the European People's Party of Moldova, which is not represented in the republican parliament.