In Russia, the number of hospitalizations of patients with COVID-19 increased by 15% per day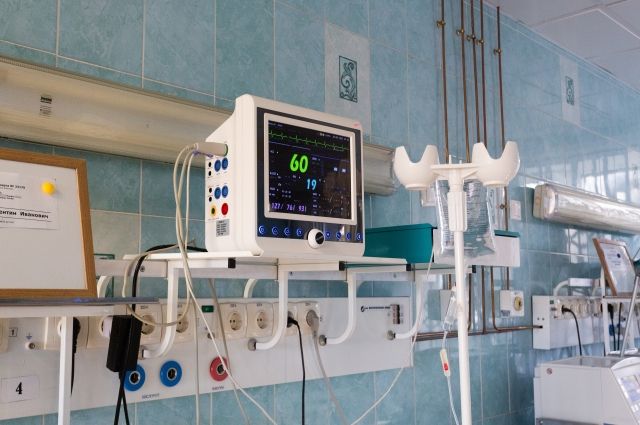 In Russia, 1,723 people with coronavirus were hospitalized over the past day. This number increased by 15.6% over the day, the operational headquarters for combating the spread of coronavirus reported.
It is noted that an increase in the number of hospitalizations occurred in 47 regions, and a decrease in the 31st. In 7 constituent entities of the Russian Federation, the situation has not changed.
In total, 11,422 new cases of COVID-19 were detected in the country over the past day. 39 coronavirus patients have died. 4,670 people recovered in a day.
Earlier, Rospotrebnadzor reported that if the epidemiological situation worsens in Russia, restrictive measures for coronavirus can be returned. People who are at risk for this disease are advised to wear masks in public places.
In addition, as of July 27, seven cases of coronavirus caused by subspecies BA.2.75"" centaur". Deputy Director of the Central Research Institute of Epidemiology of Rospotrebnadzor Natalya Pshenichnaya said that the number of cases of COVID-19 is growing in the country, but this process is no longer explosive.
Rate the material