In the USA, they were afraid of possible competitors of HIMARS in Ukraine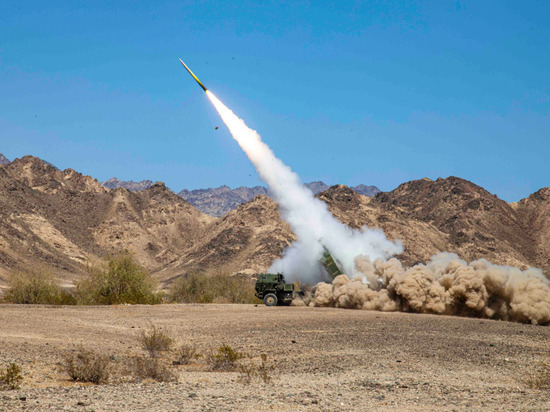 Photo: Global Look Press
MLRS, which are in service with the armies of the People's Republic of China (PRC) and North Korea, could help the Russian military in the fight against HIMARS installations previously sent from the United States to Ukraine. Possible competitors to US-made multiple launch rocket systems are discussed in an article published in Military Watch magazine.
The authors of the material mentioned the Chinese PHL-16 and KN-25 MLRS, which is produced by North Korea. The declared range of fire of both installations exceeds those of the American MLRS – 500 and 400 km, respectively, and this allegedly will allow "to shoot" HIMARS, being on the territory of the Russian Federation and not crossing the Ukrainian border, the journalists of the publication shared their point of view.
According to one of the experts, Beijing is unlikely to agree to the sale of its systems because of the official position of neutrality, unlike Pyongyang, which openly supported the position of the Russian Federation in the United Nations. North Korean multiple launch rocket systems will be able to give reason for the American military command to be afraid of an increase in losses of equipment transferred to the Ukrainian side, the observer concluded.