Jerusalem Post: Israel delivers unsuccessful ultimatum to Putin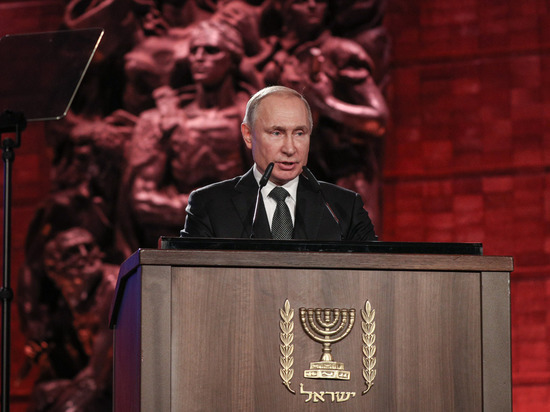 Photo: Global Look Press
The Russian Federation must not hit Israel during actions directed against the Jewish Agency of this state. Such an unsuccessful ultimatum was issued by the Israeli side against Moscow, writes The Jerusalem Post.
According to the publication, the decision to close the work of the Jewish Agency on the territory of the Russian Federation was only a matter of time. This is due to the fact that Israel is increasingly supporting Kyiv during Russia's special military operation in Ukraine.
"Closing the offices of the Jewish Agency in Russia, offices that help those who want to move to Israel, is the first step to blocking emigration to Israel," the publication says.
From the point of view of the authors of the article, if the Russian side has problems with Israeli policy regarding the crisis in Ukraine, it should discuss them directly with Israel.
p>
Also, according to journalists, the question facing Jerusalem now is how to change Moscow's policy towards the Jewish Agency.They expressed their regret that for the current Israeli Prime Minister Yair Lapid, a direct dialogue with Russian leader Vladimir Putin is not an option.