Kherson region of Ukraine from May 1 will move to the ruble zone
Deputy Chairman of the Military-Civilian Administration of the Kherson Region of Ukraine, Head of the Committee for the Salvation of the Kherson Region "For Peace and Order" Kirill Stremousov told reporters that the region is preparing to move to the ruble zone.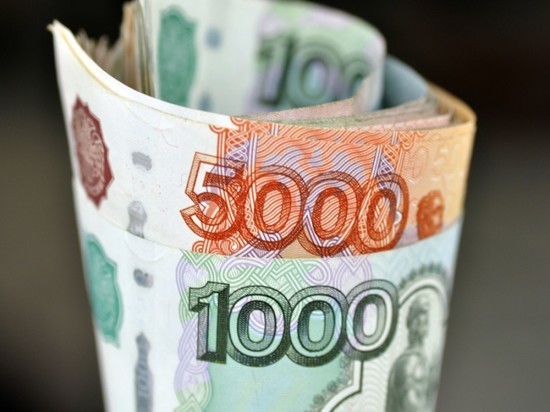 Photo: Ekaterina Shlychkova
The official clarified that the transition will take place literally in a few days, RIA Novosti reports.
"From May 1, we are moving to the ruble zone," said the deputy chairman of the military-civilian administration of the region.
At the same time, during the first four months, the conditions of the transition period will apply.
"During this period, both the ruble and the hryvnia will circulate. And then there will be a complete transition to the ruble," Stremousov specified.