Kursk governor announced shelling of a village on the border with Ukraine
The governor of the Kursk region Starovoit announced the shelling of the border village of Gordeevka According to Roman Starovoit, the shelling was carried out from mortars. He noted that windows were broken in some houses. No casualties or significant damage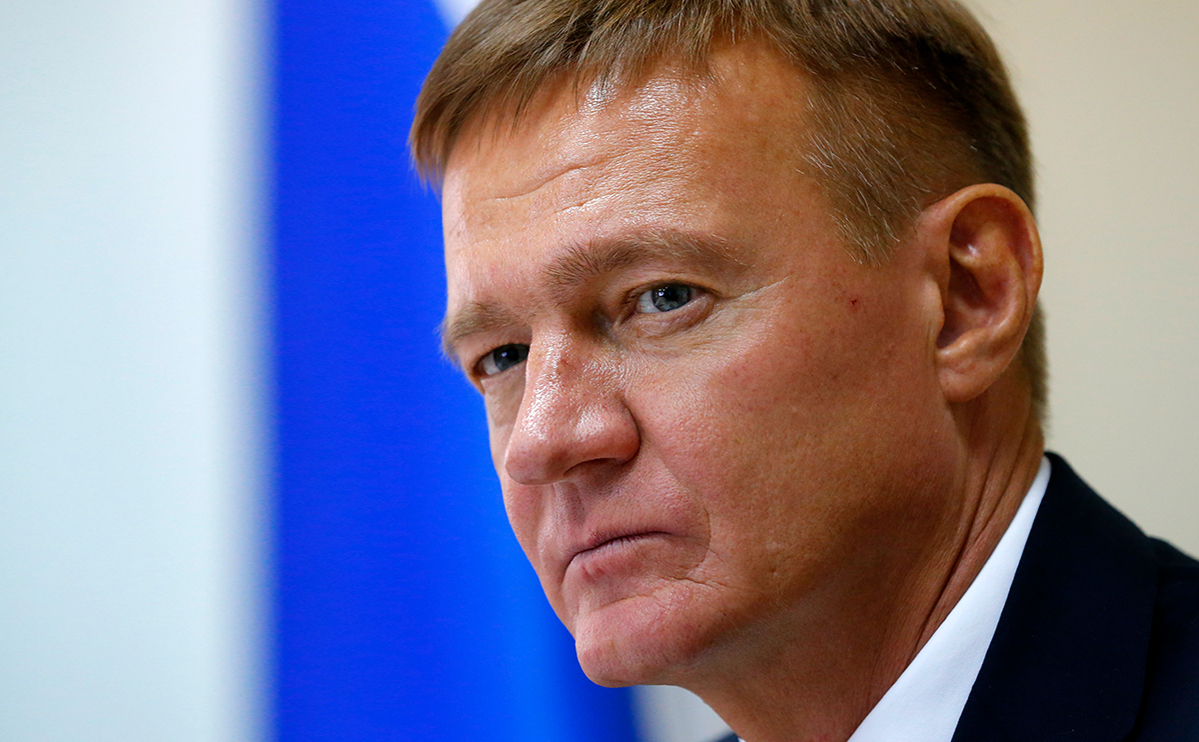 Roman Starovoit
The village of Gordeevka in the Kursk region, which is located near the border with Ukraine, was shelled on Friday morning, Governor of the region Roman Starovoit said on his Telegram channel.
"Today, at about five o'clock in the morning, mortars were fired at the border village of Gordeevka in the Korenevsky district. The enemy firing point was quickly suppressed, there were no casualties, and there were no significant damages, — wrote the head of the region.
Starovoit noted that, according to preliminary data, windows were broken in some houses. He also assured that the situation is under the control of the border guards and the military.
Gordeevka, which belongs to the Korenevsky district, is located almost on the border with Ukraine: less than 1 km from the end of the village to Ukrainian territory.
In mid-April, a border checkpoint near Gordeevka was shelled. The governor then specified that the crossing was fired from firearms from Ukraine. There were no casualties or destruction.
The authorities of the Kursk region have repeatedly reported shelling of their territory. So, on June 15, Starovoit reported that the Krupets border checkpoint came under fire. In early June, the bridge and local enterprises in the village of Tetkino, Glushkovsky district, were fired upon; at the end of May, an "enemy attack" was launched. on the outskirts of the village of Vorobzha, he argued.
Read on RBC Pro Pro How to find financial reserves for a rainy day. Inventory Pro How the helium shortage threatens SpaceX, Intel and Netflix cause of burnout: Microsoft CEO Satya Nadella >On June 9, a high level of terrorist threat was extended in the Kursk region.
Authors Tags Subscribe to Telegram