Macron appreciated the granting of EU candidate status to Ukraine: a signal from Russia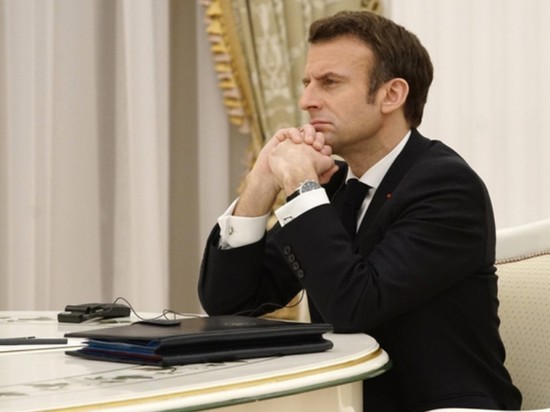 photo kremlin.ru
French President Emmanuel Macron, speaking to reporters following the first day of the EU summit in Brussels, commented on granting Ukraine the status candidate for membership in the European Union.
"This decision was a political gesture of a strong and united Europe, … a very strong signal for Russia," he said.
The French leader also added that European countries will support Kyiv "in carrying out all the necessary reforms" on the way to the EU and added that this work will require time and effort.