Medvedev urged to pacify the United States in Khrushchev's way: "they will crawl themselves"
The ex-president remembered the shoe and the rostrum at the UN
Deputy Chairman of the Russian Security Council Dmitry Medvedev spoke about the prospects for extending the START-3 Treaty with the United States (on measures to further reduce and limit strategic offensive weapons). He noted that now he does not see much point in this.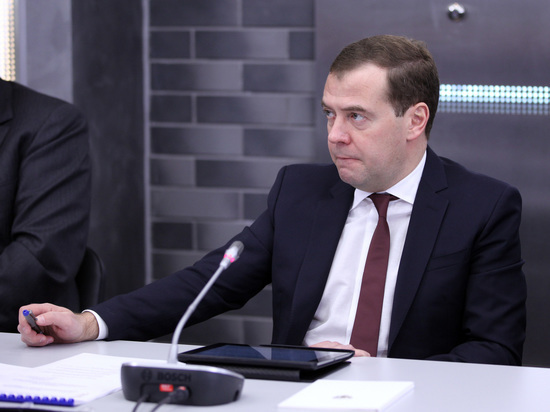 Photo: Gennady Cherkasov
Medvedev wrote in his Telegram -channel that the issue of extending START-3 will depend on the position of the current head of state Vladimir Putin.
"In turn, as a person who was directly related to START-3 and signed it in 2010, I consider the time the most unsuitable for new negotiations," — said the ex-president.
According to Medvedev, back in 2021 the situation was different, as Putin spoke about. Then, by exchanging notes with US President Joe Biden, the agreement was extended for five years.
Now, the member of the Security Council of the Russian Federation noted, relations with the United States are virtually absent and are "at zero Kelvin." Medvedev also sees no point in unfreezing these relations, since, according to him, this is harmful for Russia.
"Let them come running or crawling themselves and ask about it. And they appreciate it as a special favor," — emphasized the politician.
In conclusion Medvedev added that there is another effective way to communicate with Washington. The ex-president in this case turned to the experience of the Soviet General Secretary Nikita Khrushchev.
"By the way, there is another proven method of communicating with America on this topic – shoe on the UN podium. It used to…», — he summarized.