More than 64% of school graduates will be able to study at universities for free – Izvestia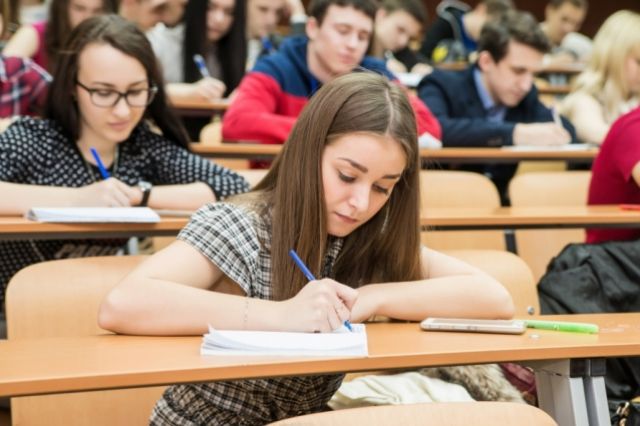 The number of state-funded places in Russian universities this year has increased to 588,000, Izvestia writes. with reference to the Ministry of Education and Science of the Russian Federation.
As explained in the department, this means that more than 64% of Russian school graduates can apply for free higher education.
Compared to last year, the number of state-funded places in universities increased by 11.5 thousand places.
According to the ministry, state-funded places are distributed taking into account the needs of the economy of specific regions. Engineering, pedagogical, medical and agricultural areas have become priority areas.
It is expected that next academic year the number of state-funded places in universities will exceed 590 thousand.
Earlier, State Duma Speaker Vyacheslav Volodin expressed his opinion that Russia needs its own national effective system of higher education.
Rate the material