Putin and Lukashenko are preparing new negotiations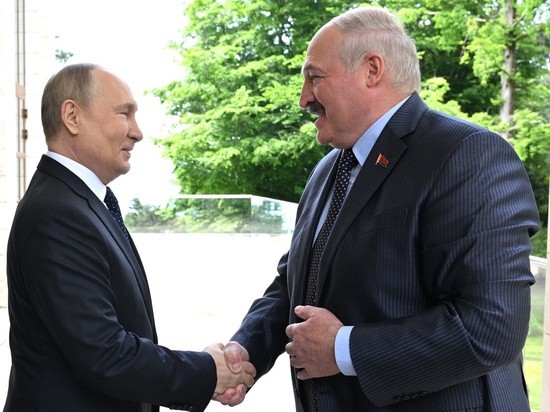 Photo: kremlin.ru
The Kremlin press secretary Dmitry Peskov announced the preparation of another contact between President Vladimir Putin and his Belarusian counterpart Alexander Lukashenko.
"Indeed, a contact between the two presidents is being prepared," said Peskov.
He added that journalists would be separately informed on this topic.
Earlier, Lukashenko said that In the near future, he intends to discuss the situation with Ukraine with the President of the Russian Federation.