Putin will hold a full-format meeting with editors-in-chief of the Russian media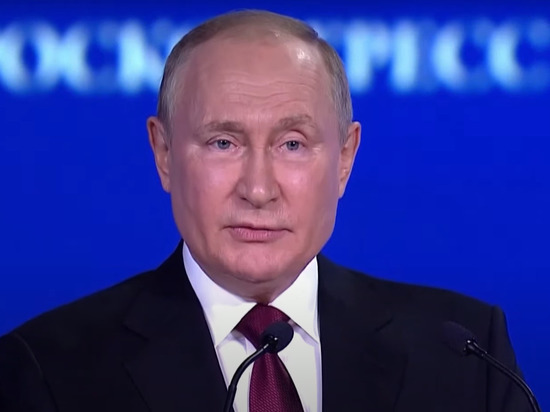 Photo: Still from video
Due to schedule changes caused by DDoS attacks, Russian President Vladimir Putin was forced to hold a meeting with the editors-in-chief of the media in a shortened mode.
Presidential press secretary Dmitry Peskov reports that the meeting will take place in full format, but in a few weeks.
"There was a brief conversation. The President answered a number of questions. He spoke in detail separately with some correspondents who came from the front line," the spokesman said.
It is planned that a full-scale meeting with media representatives will take place in Moscow in a couple of weeks.