Rospotrebnadzor clarified the ban on mobile phones in schools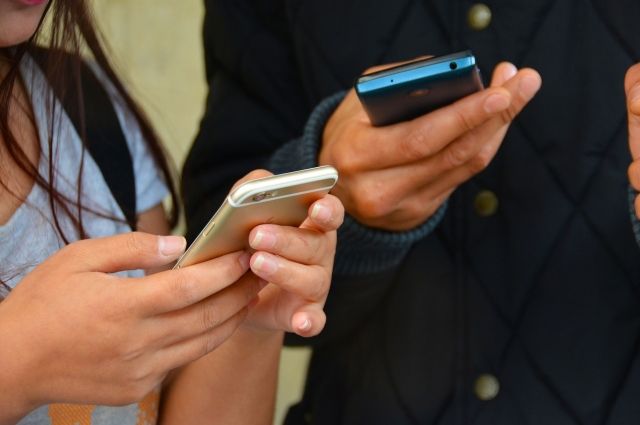 The rules to restrict the use of mobile phones for educational purposes have been in effect since 2021, and no new bans are planned from September 1. This is stated in the Telegram channel of Rospotrebnadzor.
Head of the Ministry of Education of the Russian Federation Sergey Kravtsov during the all-Russian parent meeting noted that the use of mobile phones in the classroom is not allowed in accordance with the new sanitary rules.
"The requirement to limit the use of mobile devices for educational purposes is easily explained. The use of gadgets with a small screen leads to an increase in the load on the organs of vision, in some cases – can provoke a violation of posture, – Rospotrebnadzor explained.
The department also noted that the application of any restrictions on students who need mobile devices for medical reasons is strictly not allowed. We are talking about children who use gadgets to control blood sugar levels or monitor heart rate.
Earlier, Vladimir Medinsky, aide to the President of Russia, chairman of the Russian Historical Society, proposed banning schoolchildren from using smartphones during classes. In his opinion, children should put their phones in lockers.
It has also been reported that frequent use of a smartphone can lead to inflammation of the tendon of the thumb, and a dirty phone can cause skin problems, up to dermatitis.
Rate the material