Russian Defense Ministry: Armed Forces of Ukraine were aiming at residential areas of Kherson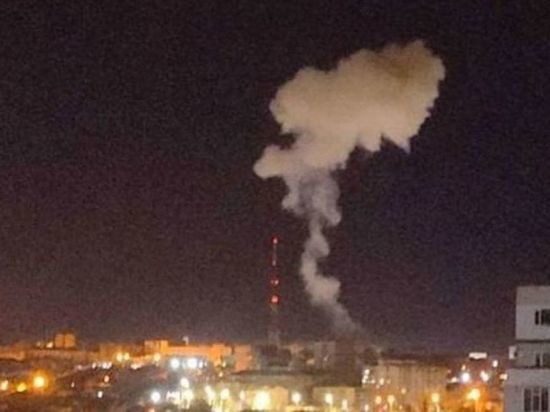 Photo: Social networks
Night strike of Ukrainian air forces on the city of Kherson was aimed at defeating schools and kindergartens on Ushakov Avenue.
According to the representative of the Russian Ministry of Defense Igor Konashenkov, the Ukrainian military attacked residential areas in the center of Kherson. A massive high-yield strike using multiple rocket launchers and Tochka-U missiles was launched an hour before midnight on Wednesday.
Thursday morning, Konashenkov said, Kyiv nationalists tried to destroy a hospital in the city of Izyum, Kharkiv region. The medical institution houses a medical team of Russian specialists who provide assistance to local residents.
Konashenkov called the actions of the Ukrainian regime a war crime.