Russian troops destroyed over 40 mercenaries on the basis of the "Foreign Legion"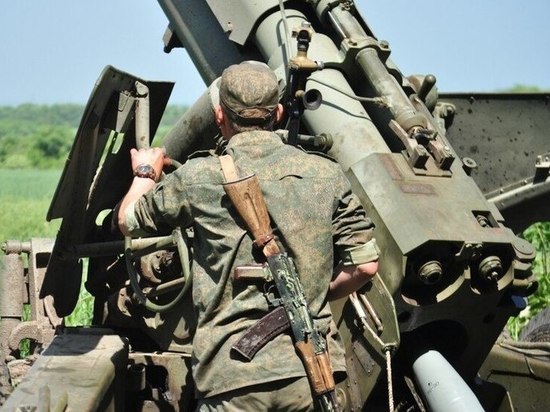 Photo: Donetsk News Agency
The Russian Ministry of Defense reports a missile attack on the Foreign Legion base, which is located near Konstantinovka in the DPR. As a result, more than 40 foreign mercenaries were killed. Most of them are citizens of Poland.
In addition, as noted by the official representative of the Russian Ministry of Defense Igor Konashenkov, aviation of the Russian Aerospace Forces destroyed more than 70 nationalists in the DPR, as well as an ammunition depot of the Armed Forces of Ukraine.
The day before , July 25, it was reported that high-precision sea-based weapons in the Khmelnytsky region managed to destroy a transshipment base with US-supplied ammunition for MLRS HIMARS. In addition, the RF Armed Forces, as part of a counter-battery fight, suppressed four platoons of Grad multiple launch rocket systems of the Armed Forces of Ukraine in the DPR.