Shoigu: Russian Armed Forces destroyed six HIMARS installations during a special operation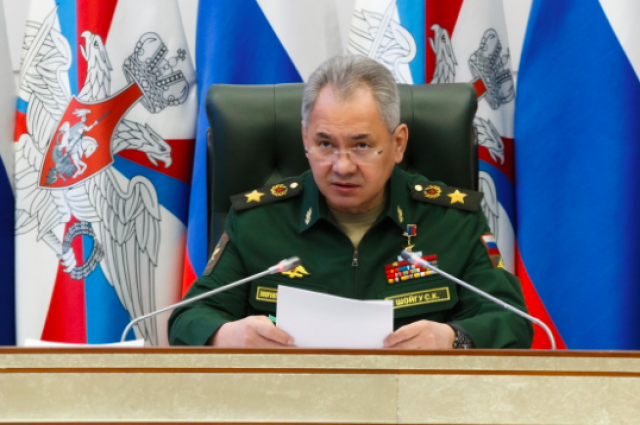 A number of samples of American-made weapons supplied by the West to Ukraine were destroyed during a special operation by the Russian military, Defense Minister Sergei Shoigu said at a conference call.
According to him, the Russian Armed Forces succeeded in destroy five installations of the Harpoon missile system, as well as six HIMARS MLRS and more than two hundred missiles for them.
In addition, the Armed Forces of Ukraine lost 33 American M777 howitzers, 396 Javelin and NLAW anti-tank missile systems, as well as 125 Stinger MANPADS.
Earlier, the Russian Defense Ministry reported the destruction of two HIMARS installations on the territory of the Ukrainian Energy Machines enterprise. in Kharkov.
Rate the material