Sobyanin: the construction of the eastern section of the BKL metro is 77% completed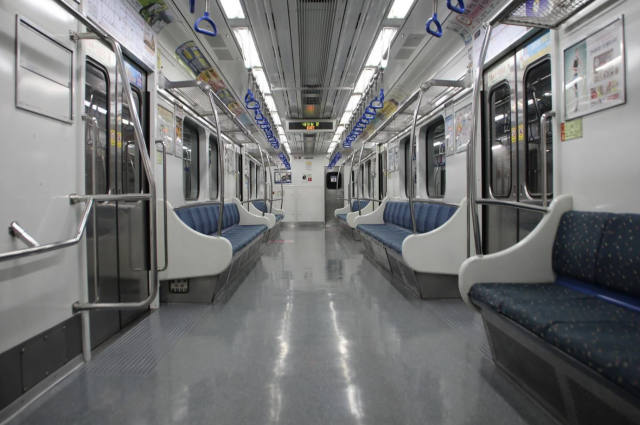 The construction of the eastern section of the Big Circle Line (BKL) of the metro is 77% complete. Moscow Mayor Sergei Sobyanin said during an inspection of construction work at the Tekstilshchiki station BKL metro.
"BKL continues to be actively built. The eastern section of the Big Circle Line includes four stations, 10 km; 77% ready, and there is no doubt that it will be commissioned according to the plan in 2023," Sergei Sobyanin said.
Andrey Bochkarev, Deputy Mayor of Moscow for Urban Planning Policy and Construction, noted that in June, installation and testing of the necessary life support and traffic control systems could begin at all commissioned sites and stations.
General Director of MIP-Stroy No. 1 ; Konstantin Maslakov reported to the mayor of the capital that the overall construction readiness of the Tekstilshchiki metro station is 85%, the readiness of monolithic works is estimated at 95%.
"The work is being carried out around the clock, about 800 people are involved at the facility," Konstantin Maslakov clarified. to the station "Nizhegorodskaya" was started in 2018. The length of the section is 10.7 km with four stations: "Klenovy Bulvar", "Nagatinsky Zaton", "Pechatniki" and "Tekstilshchiki".
The materials of the press service of the mayor and the government of Moscow note that the opening of new stations will improve transport services in the areas of Nagatinsky Zaton, Pechatniki, Tekstilshchiki, Nizhegorodsky, Lefortovo. The time spent on trips around the city will be reduced to 20 minutes.
Earlier it was reported that at the Kashirskaya metro station; the installation of restored historical panels is underway. Two works, united by the theme "Life of the country", have already been installed. In total, eight bas-relief panels made of aluminum alloy sheet 4.2 meters high and 1.2 meters wide will be installed at the station.
Rate the material