State Services may launch a service to verify identity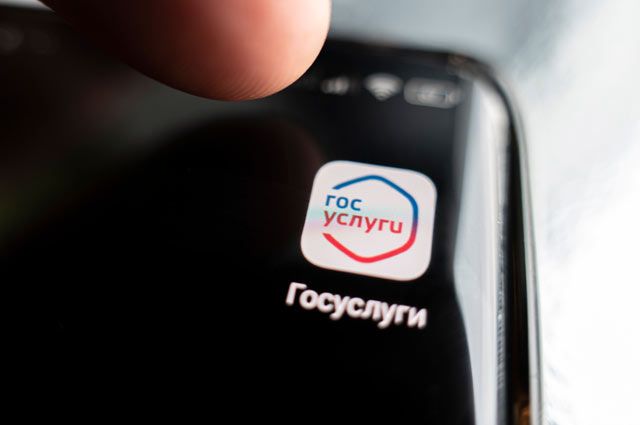 A service for verifying identity in everyday situations may appear on the public services portal, the Ministry of Digital Development of the Russian Federation has taken the corresponding initiative.
"The Russian Ministry of Digital Development proposes to launch a service on the State Services you can quickly verify your identity when it is required in everyday situations, », — says in the department's Telegram channel.
The service can be used to confirm the right to free travel; when shopping in a store to receive a discount or age verification; when attending events with entry restrictions; to enter office centers with a pass system, etc.
A specific list of situations must be approved by the government of the Russian Federation. Moscow can become a pilot region for testing the service.
"Such a service can be a convenient addition to a paper passport for those who are used to constantly using a smartphone. The safety of data will be reliably protected by the state", — reported in a press release.
Earlier, the Ministry of Digital Development of the Russian Federation proposed to use the Unified Biometric System on an ongoing basis when passing exams in higher educational institutions, if distance learning technologies are used.
Rate the material