The doctor assessed the risk of getting bubonic plague in Russia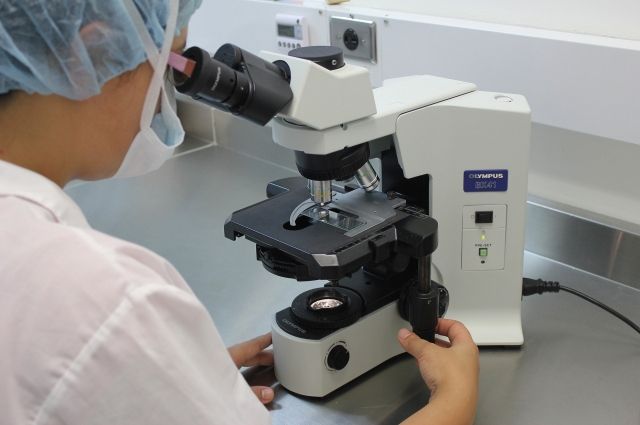 In order to get infected with bubonic plague, you need to "try very hard", infectious disease doctor Nikolai Malyshev told RIA Novosti.
According to the expert, the risk of getting sick with bubonic plague in Russia is not so big . The foci of the disease were recorded mainly on the southern border.
Malyshev added that measures have been taken in Russia to ensure that the plague does not spread. This is the fight against rodents, surveillance of territories, veterinary supervision and the sanitary and epidemiological service on guard.
The doctor added that it makes no sense for an ordinary resident to carry out specific prevention to protect against infection. He also noted that masks in this case will not help. According to Malyshev, people working in such zones are being vaccinated.
Earlier, a case of bubonic plague was identified in the urban district of Yinchuan in northwest China. Symptoms were found in a 45-year-old man.
The Rospotrebnadzor subsequently announced that measures were being taken to prevent the importation of plague from China.
Rate the material