The drone attack on the headquarters of the Black Sea Fleet was carried out from Sevastopol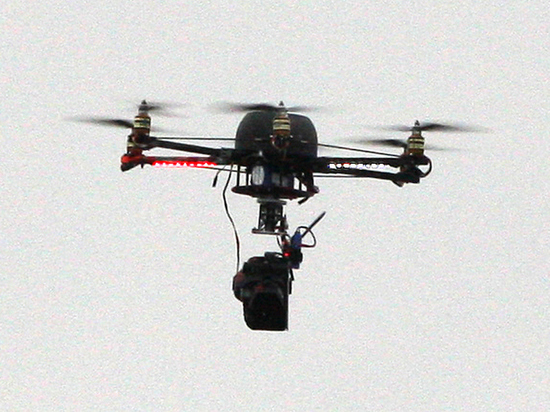 Photo: Gennady Cherkasov
Senator from Crimea Olga Kovitidi said that the attack by a drone with a bomb on the headquarters of the Black Sea Fleet "was not carried out from the outside, but from the territory of Sevastopol.
Earlier, the governor of Sevastopol, Mikhail Razvozhaev, said that six people from the headquarters of the Black Sea Fleet of the Russian Federation were injured as a result of the explosion on Sunday morning. Two of them are in a state of moderate severity, and the wounds of the rest are light.
"In the city, search operations are underway to find the organizers of this terrorist attack,", Kovitidi also noted.
She expressed confidence that the suspects would be found by evening.