The Federation Council allowed a "big war in Europe" because of the actions of the Baltic countries
Senator Andrey Klimov: the authorities of the Baltic countries can provoke a "big war" in Europe ="(max-width: 320px) and (-webkit-min-device-pixel-ratio: 2), (max-width: 320px) and (min-resolution: 192dpi)" >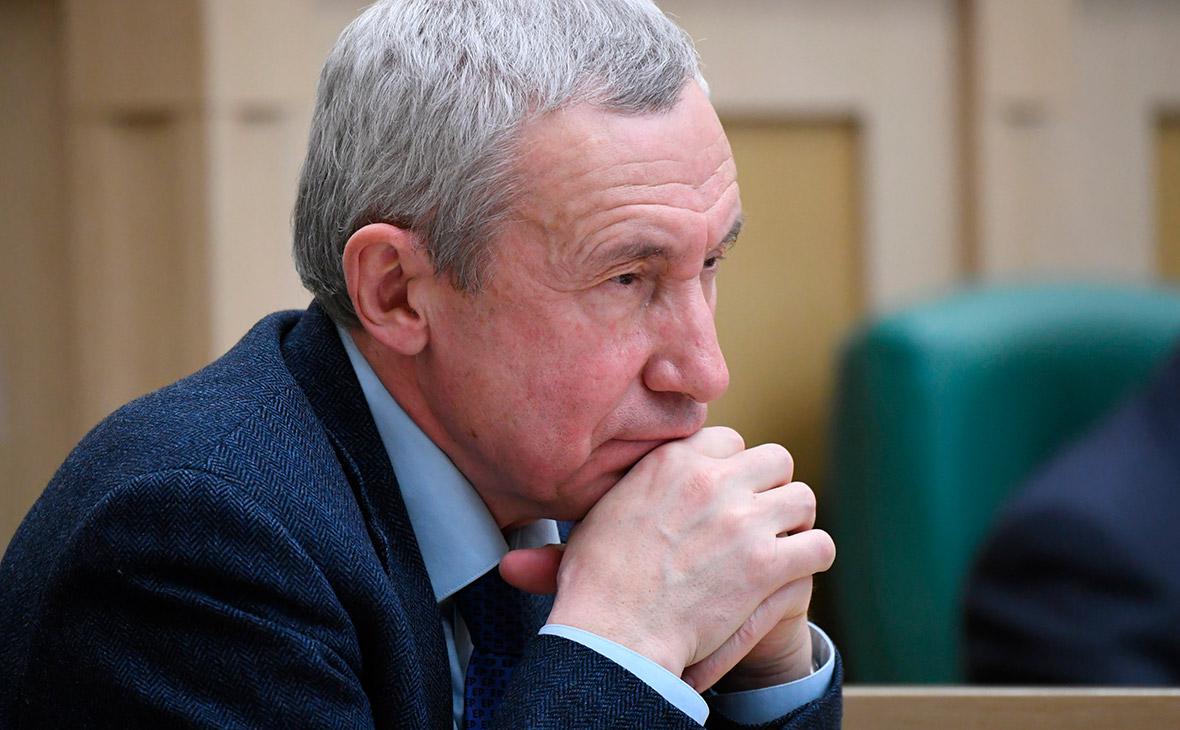 Andrey Klimov
The actions of the Baltic countries can provoke a "big war" in Europe, Andrey Klimov, deputy chairman of the Foreign Affairs Committee of the Federation Council, wrote on his Telegram channel.
"The Baltic neighbors are clearly doing everything so that we demilitarize them too. Confident— Can. The only problem is that the Baltic political gnomes can still provoke the fourth (from Napoleon to Hitler) big war in Europe, — said the senator.
According to Klimov, then Russia "will not only have to expand the territory of the NMD, but enter into a real war with a dangerous and diverse external aggressor." He expressed confidence that there are forces and means for this.
"But after 77 years, is it worth it for anyone to start a new war with nuclear-missile Russia, invincible in principle?",— Klimov noted.
The material is being supplemented
Tags Subscribe to RuTube RBC Live broadcasts, videos and recordings of programs on our RuTube channel