The Finnish Foreign Ministry has proposed 6 types of visa restrictions for Russian tourists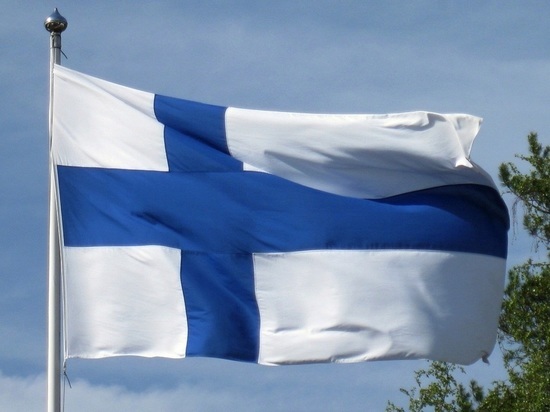 Photo: pixabay.com
Six variants of restrictions for Russian tourists are being discussed in Finland due to a special operation in Ukraine. They were proposed by the head of the consular department of the Finnish Ministry of Foreign Affairs, Jussi Tanner.
Tourists from Russia may completely stop issuing visas, but this is prohibited by EU laws and Schengen rules.
Finnish authorities may limit the number of applications accepted . This option is not effective, since Russians have already been issued about 100,000 multi-year visas.
Only allow Russians to enter the country for a good reason related to relatives in Finland. We are talking about funerals, medical treatment or other similar circumstances.
The Finnish government can cancel all visas issued to Russians, which is illegal according to Finnish and EU standards.
Helsinki can close the border for passengers, but this measure may have political consequences due to public protests.
On visas for Russians, the EU should make a common decision, which Finland will follow.
Read also: "Foreign Ministry: RF will adopt retaliatory measures if Finland stops issuing visas to Russians"