The mother of five children from Omsk became the "First Vice-Mrs. Universe"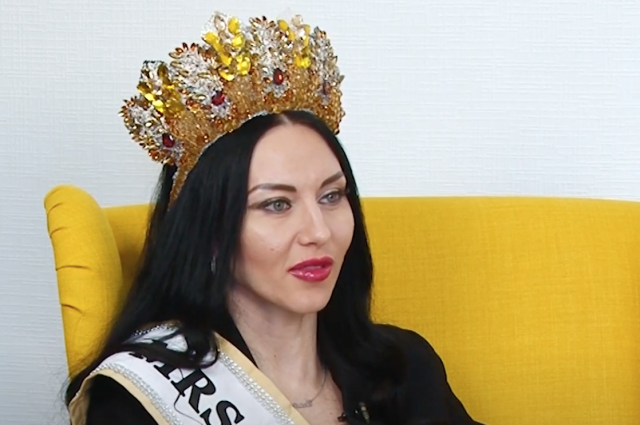 The representative of the Russian Federation, 38-year-old Irina Ryaguzova from Omsk, with many children, managed to take second place in the Miss Universe beauty contest. – 2021 in Seoul. The Russian woman received the title "First Vice-Mrs. Universe". This was reported by TASS with reference to the organizers.
Today, the final of the beauty contest was held, in which more than 100 representatives of various countries took part.
The representative of Georgia won the first place. The jury also noted the participants from Thailand, the Canary Islands and Singapore.
The final of the competition was supposed to take place last year, but it was postponed due to the coronavirus. Age of participants – from 18 to 55 years old. Mandatory conditions for participation – the presence of children.
Ryaguzova said that the competition was fierce competition. She was worried about the political situation in the world, but this time the sanctions did not affect beauty and femininity.
Earlier it was reported that Irina Ryaguzova had five children – two sons and three daughters. She is a lawyer and chairman of Always Near Children's Charitable Foundation. Earlier, Irina won the title "Mrs. Royal Choice of Siberia 2021" at the competition "Crystal Crown of Siberia".
Rate the material