The official euro exchange rate fell below 60 rubles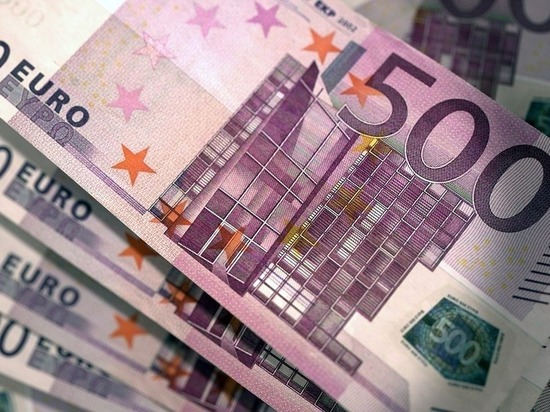 The Central Bank of the Russian Federation set the official dollar rate at 57.09 rubles, which is 68 kopecks lower than the previous figure. The euro exchange rate fell by 1.71 rubles, to 59 rubles and 24 kopecks.
The dollar and euro rates grew at the end of February and the first half of March. On February 22, the official rate of the American currency was 76 rubles and 76 kopecks, and on March 2 it exceeded 100 rubles for the first time since the 1998 denomination – immediately after it it was 5.9 rubles. The euro exchange rate for the first time exceeded the hundred-ruble mark on February 28. On March 11, one euro cost 132 rubles and 95 kopecks, and one dollar cost 120 rubles and 60 kopecks.
Starting from the second half of March, the dollar and the euro became cheaper. On May 26-27, their cost increased by more than 10 rubles in two days, after which it began to gradually decrease again.