The state prosecution requested 17 years in prison for ex-colonel Zakharchenko
Story Case of Colonel Dmitry Zakharchenko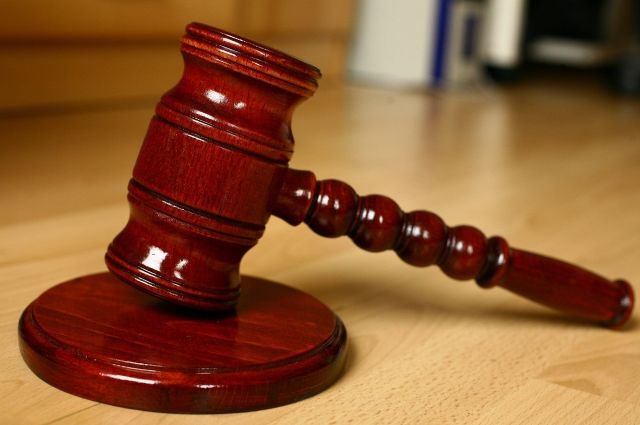 The representative of the prosecutor's office requested 17 years in prison for the former colonel of the Ministry of Internal Affairs of the Russian Federation Dmitry Zakharchenko, accused of taking bribes.
The punishment was requested in conjunction with the previous sentence, TASS notes. The state prosecutor also asks to fine Zakharchenko 500 million rubles.
Three more defendants are involved in the case, they were required to be sentenced to 9 to 12 years in a colony and fines from 100 to 500 million rubles.
According to the investigation, Zakharchenko systematically received bribes from an organized criminal group for about ten years. During this time, he received 1.4 billion rubles.
Recall that Zakharchenko was detained in the fall of 2016. The case received wide publicity after 9 billion rubles in different currencies were found in his sister's apartment. In July 2019, the Presnensky Court of the capital sentenced him to 13 years in a strict regime colony and a fine of 118 million rubles. Later, the Moscow City Court reduced the sentence by six months.