Tokayev refused to recognize the DPR and LPR, sitting next to Putin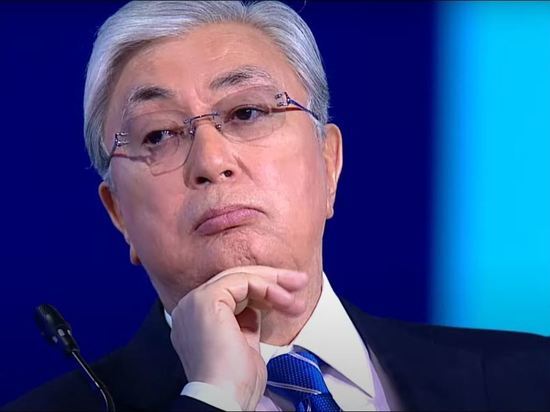 Photo: Frame from video
President of Kazakhstan Kassym-Jomart Tokayev refused to recognize the state sovereignty of the Donetsk and Luhansk People's Republics, calling them « quasi-state" territories. He made such a statement at the St. Petersburg International Economic Forum.
Commenting on the events in Ukraine, the President of Kazakhstan stressed that the UN Charter plays the most important role in international law. However, two principles of international law, according to Tokayev, came into conflict: the right of nations to self-determination and the territorial integrity of the state.
Tokayev said that if you follow the right of nations to self-determination, more than 500 states will appear on Earth, which will lead to chaos. Therefore, the Kazakh president noted, he does not recognize either Taiwan, or Kosovo, or South Ossetia, or Abkhazia.
As Tokayev stated, this approach will probably be applied to the DPR and LPR, which are " ;quasi-state territories».
Listening to Putin, frozen: faces of officials and oligarchs at SPIEF
See related photo gallery