Ukrainian Marine to go on trial for killing a hostage and attempting to seize power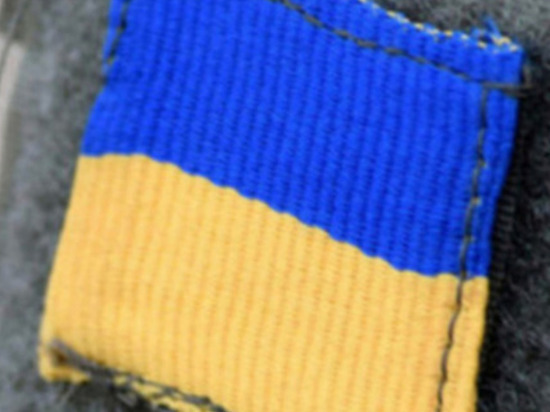 photo: DAN.
The DPR prosecutor's office sent to court the criminal case of a soldier of the 501st separate marine battalion of the Armed Forces of Ukraine Anton Baidrakov, who is accused of killing a hostage.
in the supervisory agency. Among them are crimes against human life and freedom. Baidrakov is accused of committing acts aimed at seizing power in the DPR, of cruel treatment of civilians, of unlawful imprisonment of a person, and of premeditated murder of a woman.