Volodin spoke about NATO attempts to occupy Ukraine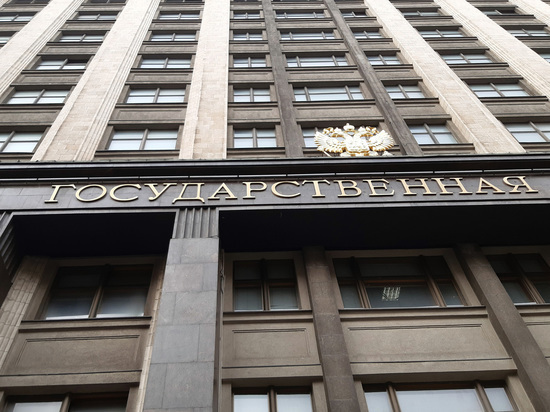 Photo: Gennady Cherkasov
State Duma Speaker Vyacheslav Volodin said that NATO allegedly seeks to occupy Ukraine. In this regard, the alliance is conducting informational preparations for the advancement of forces on Ukrainian territory.
Speaking at the opening of the spring session, Volodin stressed that NATO advisers and instructors are already there. According to him, now they are thinking "how to justify the introduction of troops."
And also, in recent months, American congressmen and representatives of the State Department have been scaring the whole world with Russia's alleged plans to invade Ukraine. However, in reality, "Washington is trying to justify its expansion and the advance of NATO troops to Russian borders." And now it is extremely important to conduct a dialogue on security guarantees.
Volodin also noted that Washington needs to revise its foreign policy doctrine. The U.S. should stop threatening because it will do nothing but complicate relations.
The New York Times previously reported, citing a senior SBU official, that diplomats at two Russian consulates in Ukraine were allegedly ordered to prepare for leaving the country. However, the Ministry of Foreign Affairs of the Russian Federation denied this information.