Vucic asked the international community to stop the conflict with Kosovo
Vucic urged to continue the dialogue and resolve the issue peacefully. According to the Serbian President, an "attack" was being prepared against Serbia. He admitted that the situation could be resolved already on August 1 " media="(max-width: 320px) and (min-resolution: 192dpi)" >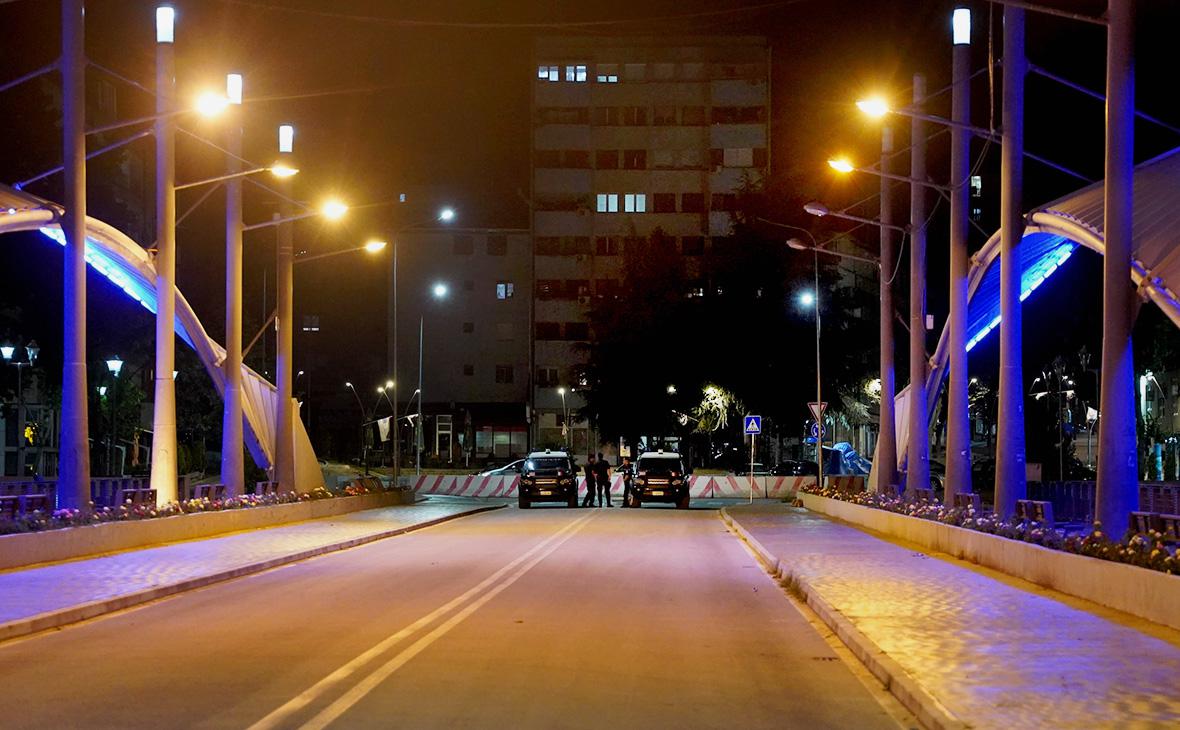 Serbia has asked the representatives of the world community to stop the conflict with the partially recognized Republic of Kosovo, President Aleksandar Vucic said following an emergency meeting at the General Staff of the Serbian Armed Forces due to the escalation on the Kosovo-Serbian border. His words lead "News".
"We have asked all international representatives to do their best. It is important that the dialogue continues and that we try to resolve issues peacefully. I believe that we will have good news, I hope that it will be finished, not tonight, but tomorrow.<…> Everything they have done shows how prepared the attack on Serbia was,— he said.
Vučić arrived at the General Staff on the evening of July 31 against the background of the escalation of the conflict with Pristina.
Later, about 200 Albanians gathered in the southern part of Kosovska Mitrovica, just behind the bridge dividing the city. The Serbs responded by erecting barricades. In the evening of the same day, sirens sounded in the northern part of the city, and Kosovo special forces were pulled to the border crossings. Then Vucic suggested that Pristina was preparing an operation against the Kosovo Serbs, which should begin around midnight.
At the same time, the Serbian Ministry of Defense denied the widespread reports about its participation in what is happening in the north of Kosovo and urged not to believe the disinformation. "The Serbian army has not yet crossed the administrative line and in no way entered the territory of Kosovo and Metohija," assured the department.